Our Story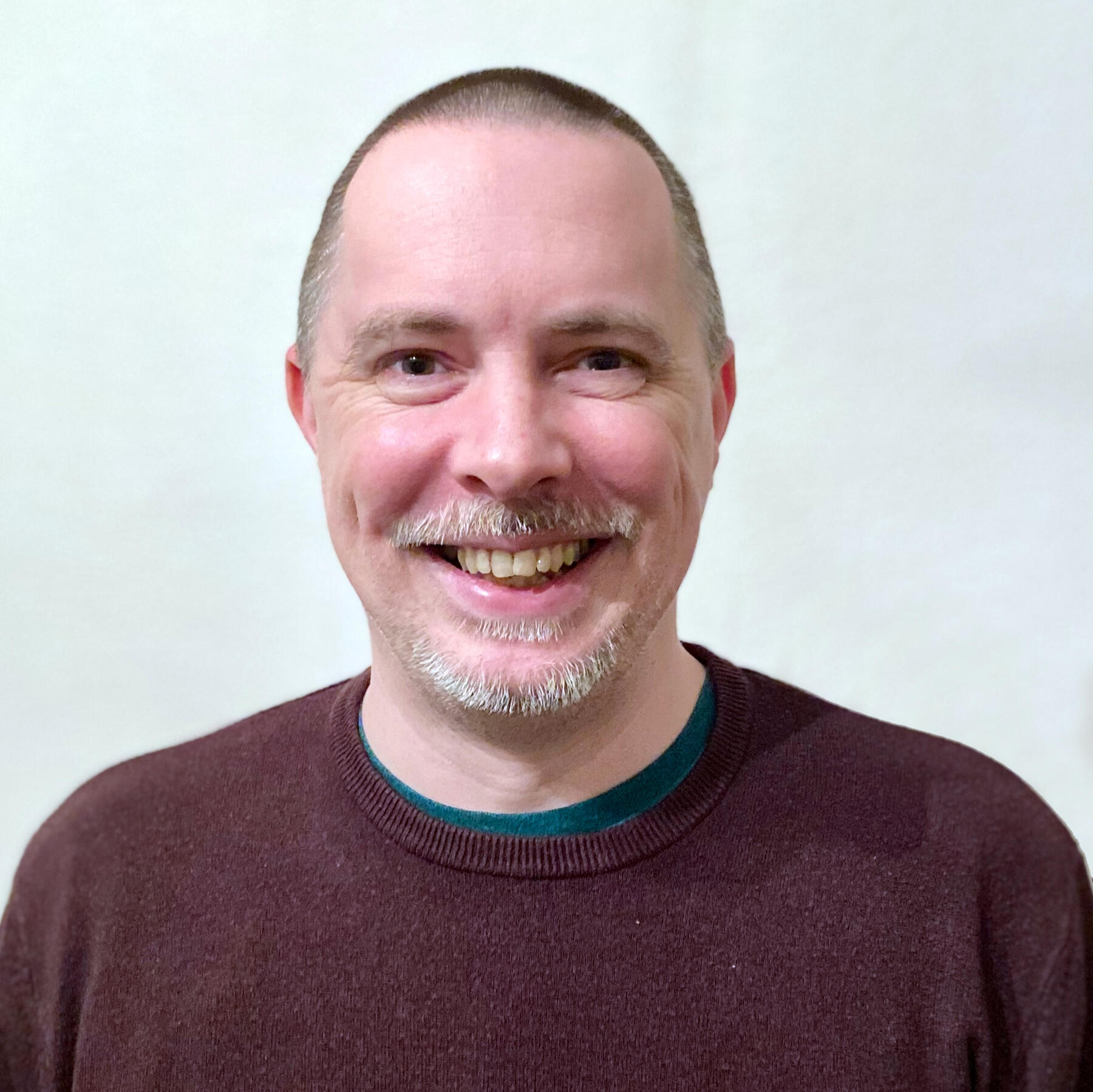 Adam Hill
Founder and CEO
"Having worked on groundbreaking digital projects across civil society in over 30 countries over 20 years, I have developed a deep understanding and experience of how technology can change lives that I want to pass on to help others."

"Digital changemaking has been in my DNA as far back as I can remember. Whilst co-managing a digital arts collective straight out of school in the mid 1990's I learned my craft with an internet startup, experiencing the highs and deep lows of the .com bubble. Despite the economic crash, it was clear that technology and the internet would have a lasting impact on what was possible for humans to achieve. The challenge back then was that so few had real access to it."

"I believe the latest technology still tends to be in the hands of a privileged few and there is huge untapped potential for change through collaboration and education."